Classes & Cost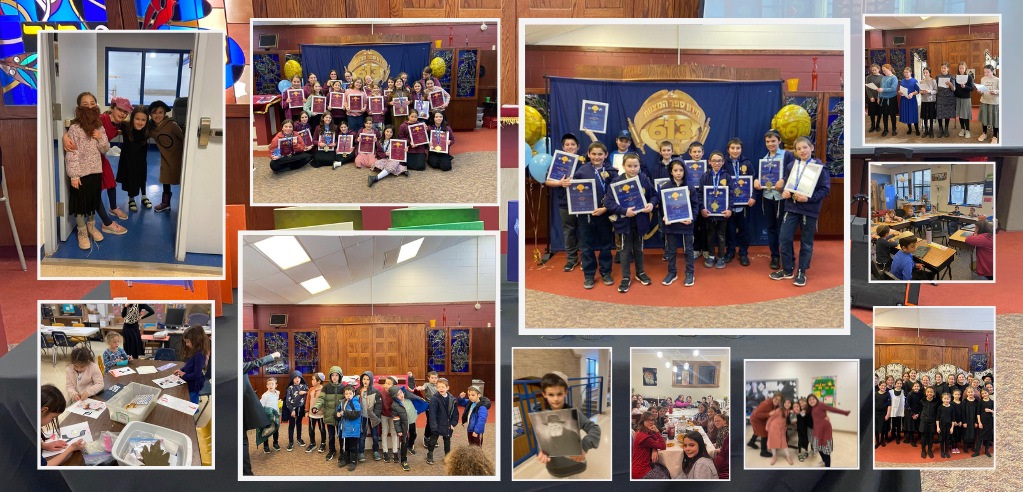 K5 - 8th Boys and Girls: 
$360 per child (tuition can be split up into 1-3 payments).
The Hillel Cheder program has been subsidized by Lubavitch of WI since its inception 11 years ago. Beginning with twenty or so students it has blossomed into a program with up to 60-70 children each semester.
It can no longer run on what amounted to an almost volunteer basis for our staff. Instead, the cost of the program has soared, with the annual cost of the program now exceeding $40,000.
While Lubavitch still helps subsidize the program, the tuition is now essential in maintaining the program. This years' tuition reflects a significantly upgraded program for the Chinuch enrichment of your children, and an effort to keep the program fresh and engaging for the kids. 
For sponsorship opportunities (to help families in need of tuition assistance) please contact Leah at [email protected]
DATES FOR CHEDER
October
November
December
 January 
 February 
 March 
 April 
 May  
June

15th

22nd

29th

5th

12th - No Cheder (Men's Kinus)

19th

26th

3rd

10th

17th

24th - No Cheder (Winter Break)

31st - No Cheder (Winter Break)

7th

14th

21st

28th

4th -  No Cheder (Women's Kinus)

11th

18th

25th

3rd

10th

17th

24th - No Cheder (Purim)

31st

7th

14th

21st - No Cheder (Pesach Break)

28th - No Cheder (Pesach Break)

5th

12th

19th

26th

2nd

9th